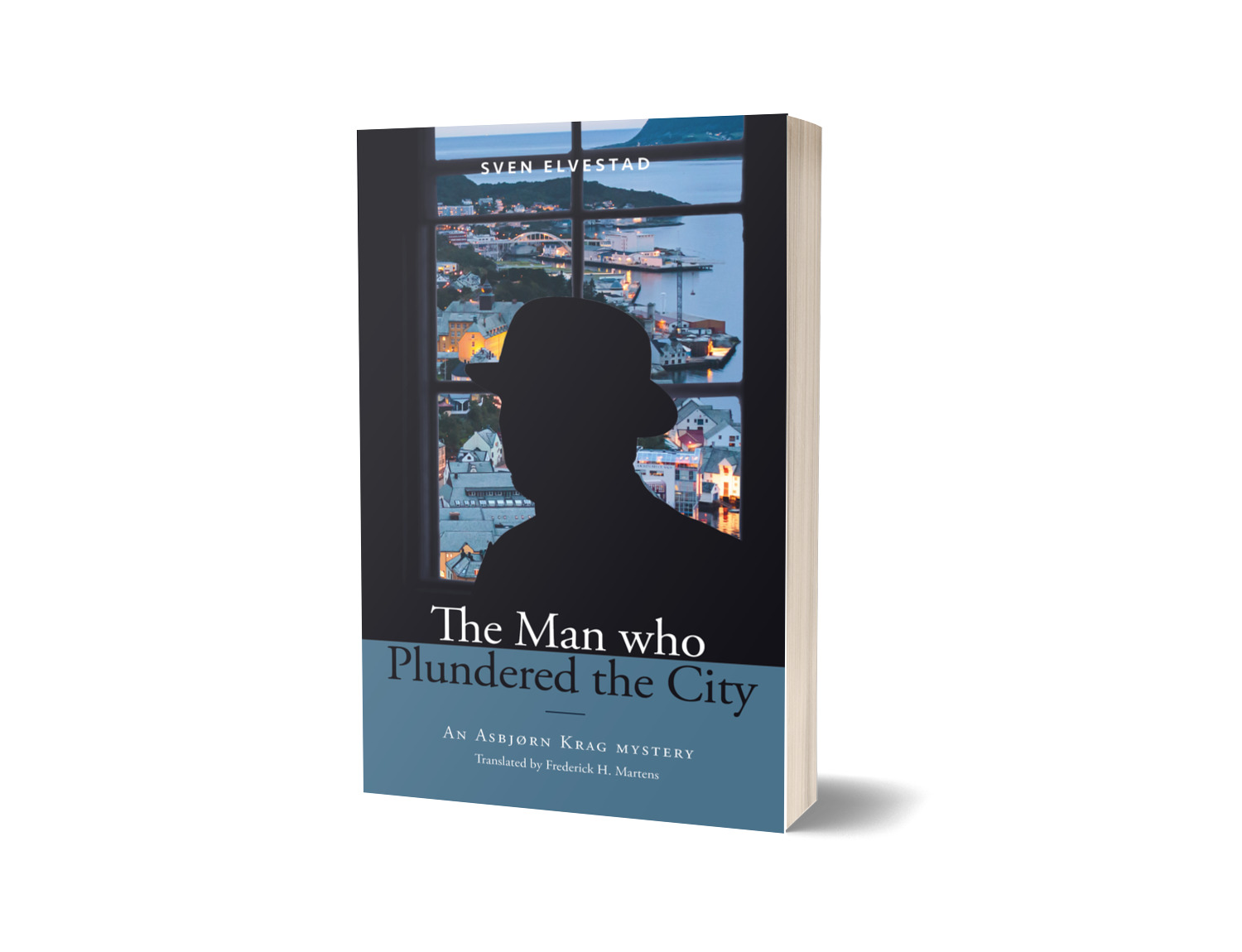 The Man Who Plundered the City - Paperback
On Sale
With an introduction by Mitzi M. Brunsdale, author of the Encyclopedia of Nordic Crime Fiction

When a series of audacious thefts take place in the city of Christiania (current-day Oslo), Detective Asbjørn Krag must deal with a master criminal who has his measure – or does he? From the dark brickyards on the city's outskirts to the bright lights of the Grand Hotel, Krag must use all his skill to turn the tables on the gang and their mysterious leader.

Sven Elvestad, who also wrote under the pseudonym Stein Riverton, was one of Norway's greatest crime writers. The New York Times described him as "the Edgar Allan Poe of Scandinavia." A journalist by training, he was the first foreign journalist to interview Adolf Hitler and was famous for stunts such as spending a day in a circus lion's cage. His first novel was published in 1907 and he went on to write nearly a hundred novels, many featuring detective Asbjørn Krag. Only a few of his works have ever been translated into English, despite enjoying widespread success across Europe and being translated into German, Danish, Dutch, Spanish, Swedish, Slovak, Czech, Finnish and Hungarian. Norway's yearly Riverton prize for the best crime novel is named after him.