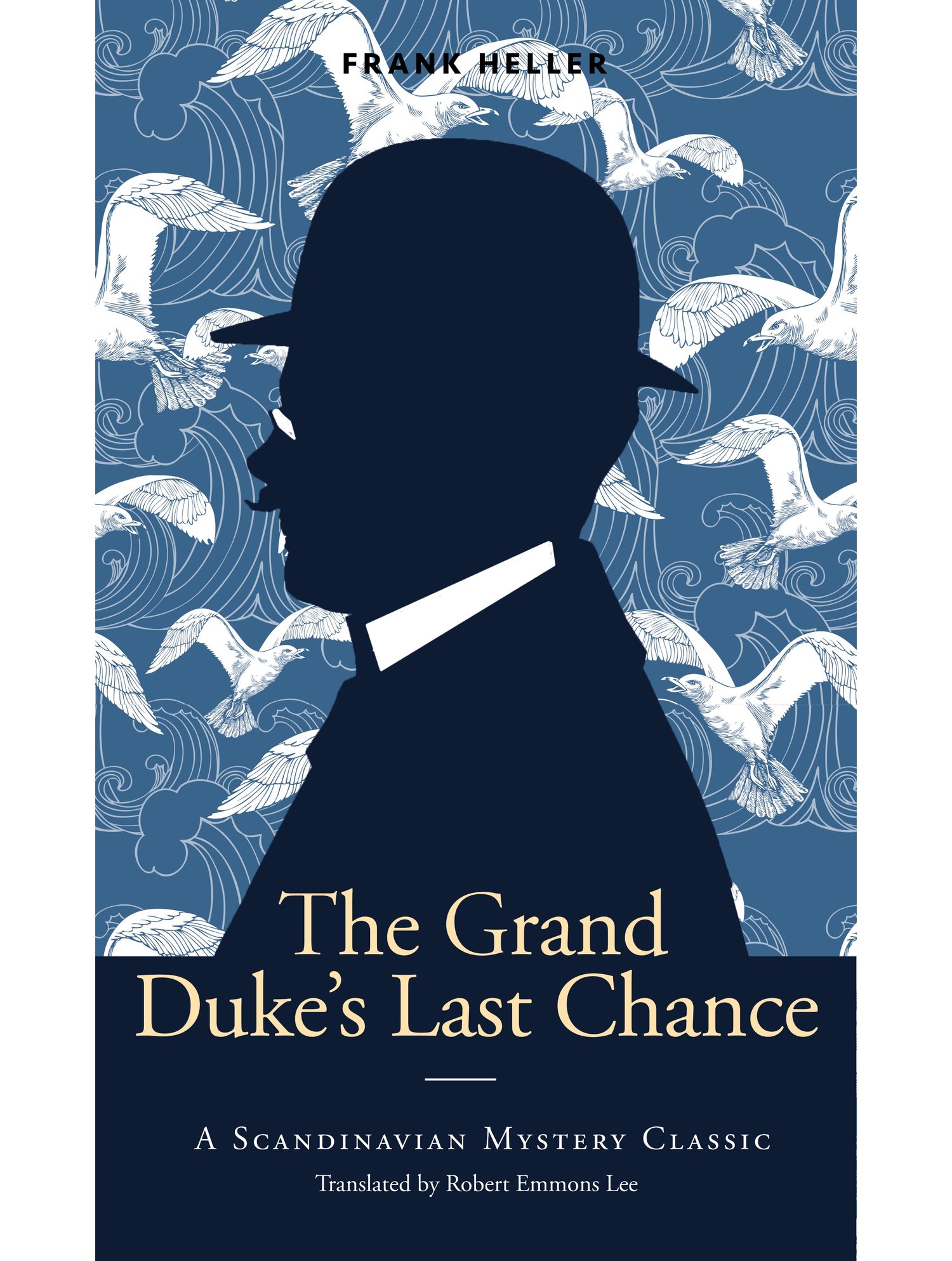 The Grand Duke's Last Chance - eBook
On Sale
Preview
On the island of Minorca some things never change: the sun shines, the breeze ruffles the Mediterranean, and the Grand Dukes are eternally in debt.
Grand Duke Ramon XX doesn't let his permanent state of near-bankruptcy interfere with the simple pleasures of life: a good lunch, a cigar and a glass of cognac. But trouble is on the horizon when the island is visited by a German businessman who will stop at nothing to get his hands on potential sulfur mines. At the same time, a moneylender in Paris threatens to expose a devastating secret, leaving Ramon on the verge of losing not only his beloved island, but his honor and reputation as well. It's not until he crosses paths with Mr Collin, gentleman thief and swindler, that a gleam of hope appears. But who is the mysterious and beautiful woman pretending to be Mr Collin's wife, and does she hold the key to solving the Grand Duke's financial problems once and for all?
Frank Heller was the first internationally famous Swedish crime writer. The son of a clergyman, to avoid arrest after a financial fraud he left Sweden for the continent. In desperate straits after losing the swindled money in a casino in Monte Carlo, he tried his hand at writing novels with immediate success, and produced forty-three novels, short stories and travelogues before his death in 1947.
"A first-rate mystery thriller…A novel every one will enjoy" – The Sketch
"A story of national bankruptcy, revolution and high adventure in the curious Grand Duchy of Minorca and elsewhere…It is all wildly impossible but none the less amusing on that account." – Westminster Gazette
Upon download you will receive the file in ePub and PDF (Instructions to send to a Kindle here) You will need to put in an email address to receive the link and you'll be automatically added to our mailing list - but we email very rarely and you can unsubscribe any time you like.