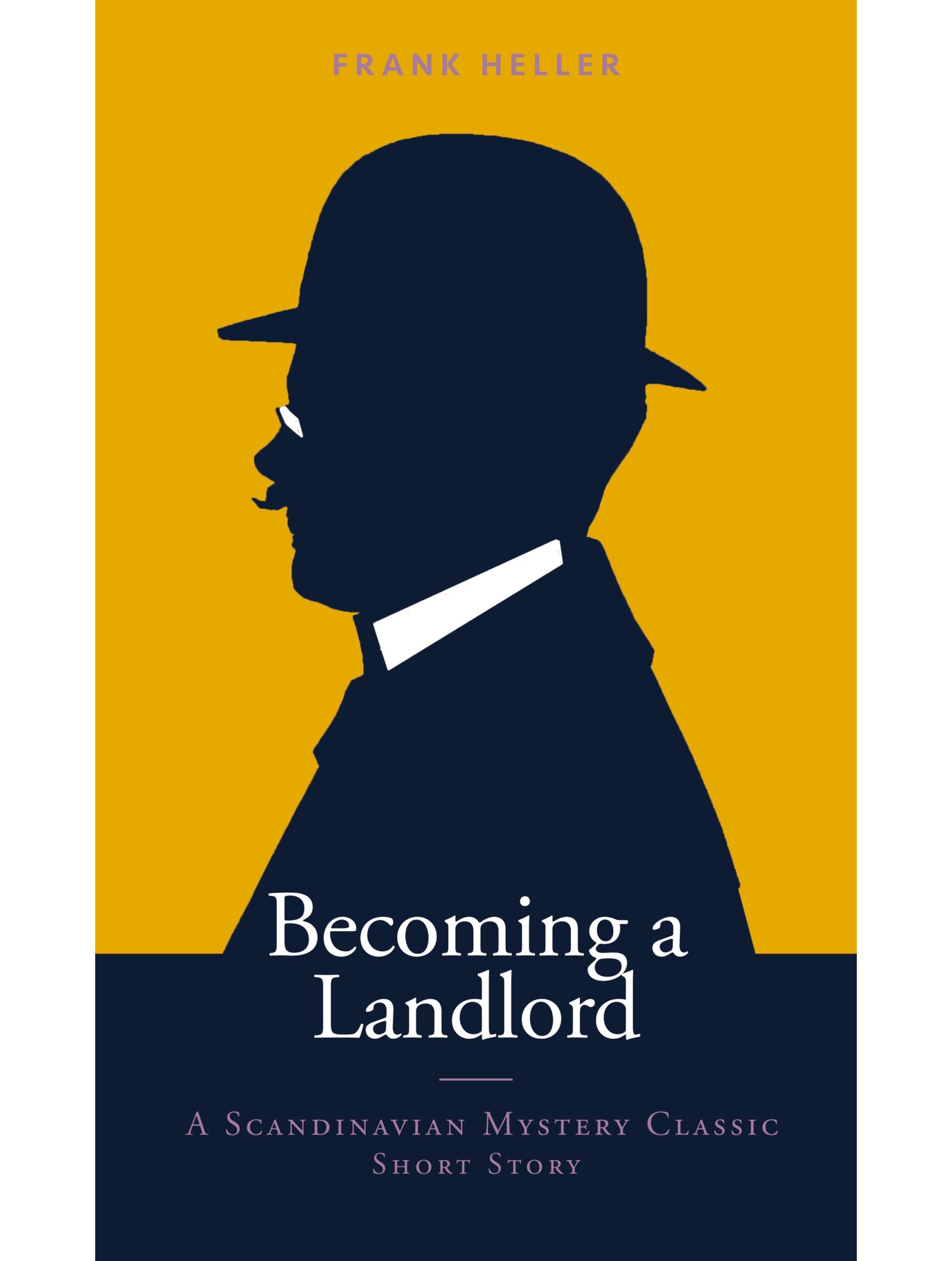 Becoming a Landlord: A Scandinavian Mystery Classic Short Story
On Sale
€0.00
At a loose end, gentleman-swindler Mr Collin is drawn into spending an evening in Hamburg's underworld by a Russian Grand Duke in disguise - but his new friend delights in sailing close to the wind. From the elegant night club Papillon de Nuit to an illegal gambling den, can Mr Collin keep their necks and their pocketbooks intact?
Frank Heller was the first internationally famous Swedish crime writer. The son of a clergyman, to avoid arrest after a financial fraud he left Sweden for the continent. In dire straits after losing the swindled money in a casino in Monte Carlo, he tried his hand at writing novels with immediate success, and produced forty-three novels, short stories and travelogues before his death in 1947.
Upon download you will receive the file in Kindle-compatible ePub and PDF (Instructions to send to a Kindle here)You will need to put in an email address to receive the link and you'll be automatically added to our mailing list - but we email very rarely and you can unsubscribe any time you like.